Helping your child with Reading and Maths
The Corvus Primary Improvement Team has prepared videos giving ideas and strategies to support your child at home. Click the pictures below to access the videos.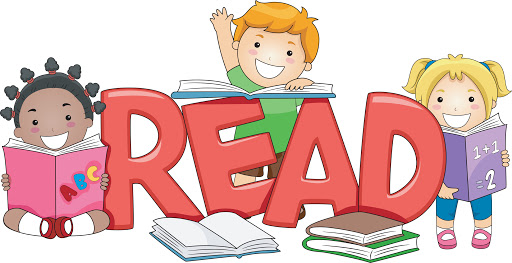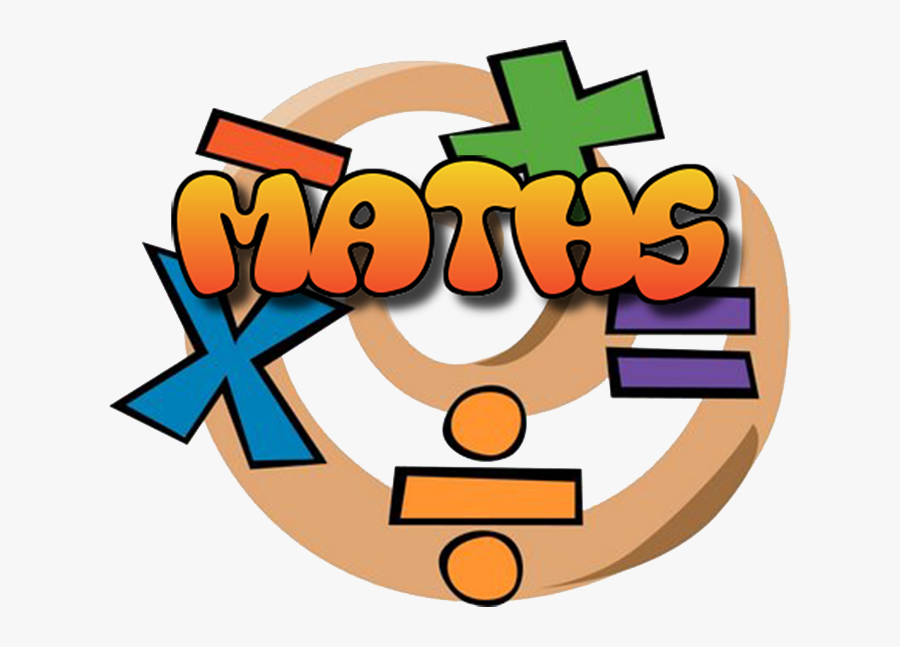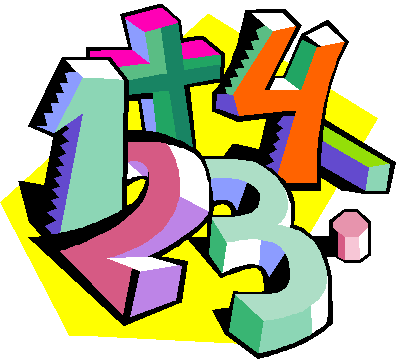 For general home learning support, look at the links below
On this page we will be providing links and documents to help you in supporting your child's learning out of school.
The Powerpoint presentation from 19th May 2021 can be found by clicking here.
To see the VIPERS information click here.
The presentation from 21st November can be found by clicking here.
Below are links to support you and your child
Times Tables activities (can also be adapted for addition and subtraction)
Helping your child with English
Ideas to help with reading, writing and maths (NZ Government website)
Below are links to websites with useful times tables activities
There are also useful activities on Education City, Purple Mash and Maths Whizz that support number knowledge. These can be accessed in the usual way through your child's sign-in.