Parent Support Advisers are available to provide support and information; working alongside parents and carers to encourage them to achieve the best outcome for their children.
What is a Parent Support Adviser ?
Your Parent Support Adviser is able to offer impartial support, advice and guidance to parents and carers of school age children.
This is a school based service that provides free and confidential support with:
Parenting concerns School transition
School attendance
Healthy lifestyle
Confidence building & mental wellbeing
Relationship breakdown
Local services
Behaviour management
Bereavement
School holiday activities
Benefits/Housing/Debt
Returning to work and education
How they help ?
Parent Support Adviser give support to families in many different ways including;
One to one family support
Parenting courses
Drop in coffee mornings
Family and adult learning courses
Sign-posting to local services
Help with filling in forms
Some concerns you may have..
"I am worried about my child settling in at school"
"I am worried about my childs behaviour"
"I am struggling with bedtime and routines"
"I am just not coping since my partner left"
"I want to meet other parents in a similar situation to myself"
"I just need someone to talk to
How to contact me:
Initially the school may contact you to see if you would like to be put in touch with me. At other times, it may just be that you would like to speak to me for a brief chat and maybe make a follow up appointment to discuss matters further.
If you would like advice or support on any issue you can contact me to arrange a meeting, or just an informal chat at school.
You can contact me by email at:
nlenon@oaklands-inf.wokingham.sch.uk
nlenon@oaklands-jun.wokingham.sch.uk
For more information click on the FACT Family link below:

Who am I?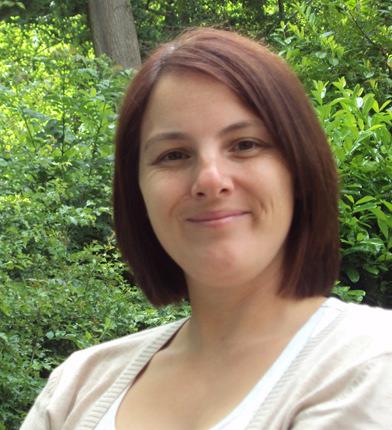 Hi my name is Nikki Lenon and I am the Parent Support Adviser for Oaklands Infant and Junior Schools. I will be holding coffee sessions throughout the school year so please come along to one of these.
All discussions with myself will be confidential unless I believe your child might be at risk of harm, in which case, information will be shared in accordance with normal practice.
Latest Information