Educational Psychotherapist
Educational Psychotherapists are child psychotherapists who are registered with the UK Council for Psychotherapy, trained at the Caspari Foundation, and work with children in schools to help overcome emotional barriers to learning.
Who am I?
My name is Louise Mullier and I joined Oaklands Junior School as a teacher in 2008. I qualified as an Educational Psychotherapist in 2020 and now work part-time supporting children in school. Children may have been affected by experiences such as family separation, loss, or bereavement, and may be neurodiverse, with diagnoses of autism or ADHD. I provide training and reflective thinking sessions for school staff and promote mental health and wellbeing through the school's newsletter and website. I enjoy keeping up to date with developments in therapeutic approaches to parenting and education.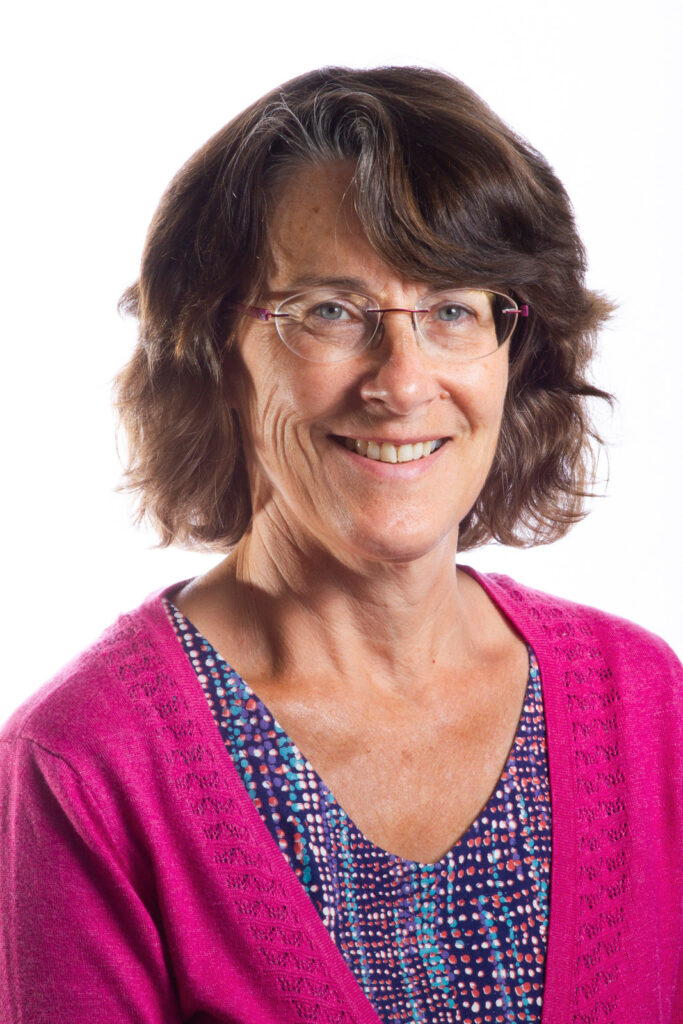 What is Educational Psychotherapy?
Educational Psychotherapy is a method of helping vulnerable and troubled children who struggle to learn in school. It combines psychoanalytic understanding with a trauma-informed, neurodevelopmental approach and is based on the premise that emotional factors and learning are closely connected and need to be addressed together.
How often are children seen and for how long?
Children are usually seen for individual, weekly sessions in school in term time. Once the assessment of need has been completed, work may last at least two terms. Some children may be seen in groups.
What happens in an Educational Psychotherapy session and how does it work?
Sessions comprise learning tasks as well as the opportunity for free expression through drawing, stories and other creative activities. These allow the therapist to observe and understand the child's inner world, relationships and responses to learning. Sharing this understanding with the child promotes self-knowledge and self-esteem. The child is helped to process past experience, build a narrative of their life and find words for expressing feelings. The therapist works with school staff to encourage new approaches to educational tasks and adapt teaching methods to fit the child's needs. The therapist meets with parents and carers to understand the child's home life and help them think about their child's needs.
Educational Psychotherapy benefits children with:
Learning and communication difficulties
Emotional difficulties
Poor social behaviour in school
Poor social relationships
The threat of school exclusion
How might these children be identified?
They may be identified:
Unhappy and depressed, withdrawn, or hard to reach
Restless and unable to concentrate
Struggling to express thoughts and feelings
Expressing emotions through violent or disruptive behaviour
Struggling with aspects of the curriculum or basic skills
Having difficulty relating to teachers or peers
Can my child be seen?
Please raise any concerns about your child with their class teacher first. Additional needs are prioritised by our SENCO and Parent Support Adviser who have access to a range of support services and professional intervention, of which Educational Psychotherapy is one.
The most influential people in a child's life are their parents and carers. Interventions are most likely to succeed when parents, carers and school staff work together to think about and meet the child's needs. This can be challenging, given today's pressures on time and resources, but it is important that the child feels securely held in mind by the adults who care for them.