Adults in Year 6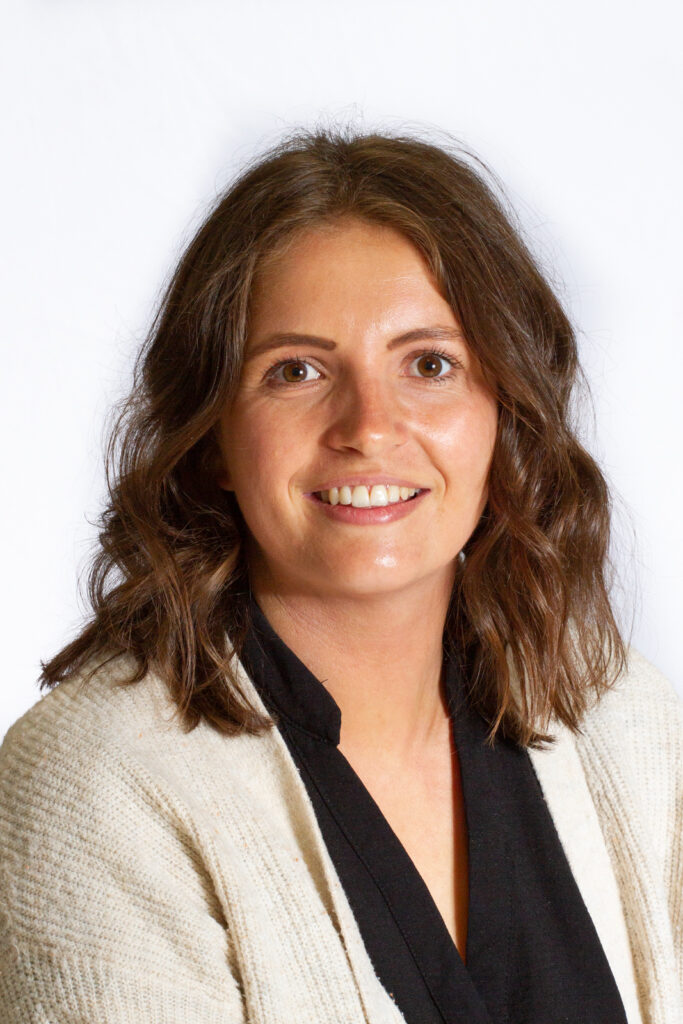 Class 6A Teacher – Mrs Alexander
Class 6A Teaching Assistant – Mrs Yeatman
Class 6N Teacher – Miss Noad
Class 6N Teaching Assistant – Mrs Burrell

SATS
Tuesday 9th May (am) – English grammar, punctuation and spelling papers 1 and 2
Wednesday 10th May (am) – English reading
Thursday 11th May (am) – Mathematics papers 1 and 2
Friday 12th May (am) – Mathematics paper 3
Mathematics
Revision and consolidating arithmetic
Problem Solving
English
National Geographic articles
The Nowhere Emporium- narrative writing
Grammar and Spellings, including Year 5/6 words
Comprehension on varied stories and novels using Literacy Shed
Guided reading on various texts including non-fiction, narratives and poetry
VIPERS
Science (and Outdoor Learning)
Animals and Humans
Electricity and Circuits
Year group gardening
Design Technology
Fairground rides (linked to circuits)
Programming, Monitoring and Controlling Systems – Crumble
Cooking linked to Eid Celebrations
Geography
Religious Education
Islam: What do Muslims do to be committed to their religion?
Eid Celebration
Physical Education
Athletics
Cricket
Tennis
Preparation for Sports Day
Art
Abstract perspective sketching
Art activities – Please keep an old shirt or apron in school at all times.
Music
You've Got a Friend- Charanga
Plastic Waste – Charanga
Computing
E-safety; staying safe on-line
French
Describing a cartoon character
PSHE
Raising self-esteem; Preparation for change and secondary school; Sex Education and relationships with others.
Important Dates
Legoland visit – Wednesday 21st June
Year 6 Afternoon Production – Tuesday 11th July
Year 6 Evening Production and Presentations – Wednesday 12th July
Leavers' BBQ – Monday 17th July
Homework
Given out on Thursday to be in the following Tuesday:
Doodle Maths and English, Spellings, Reading, Maths Whizz.
Daily reading of school reading book – (5 times a week) minimum 10 mins. At least once a week read to an adult. To be recorded in Homework Diary.
Please check your child's homework diary regularly and sign it at the end of each week.