Adults in Year 4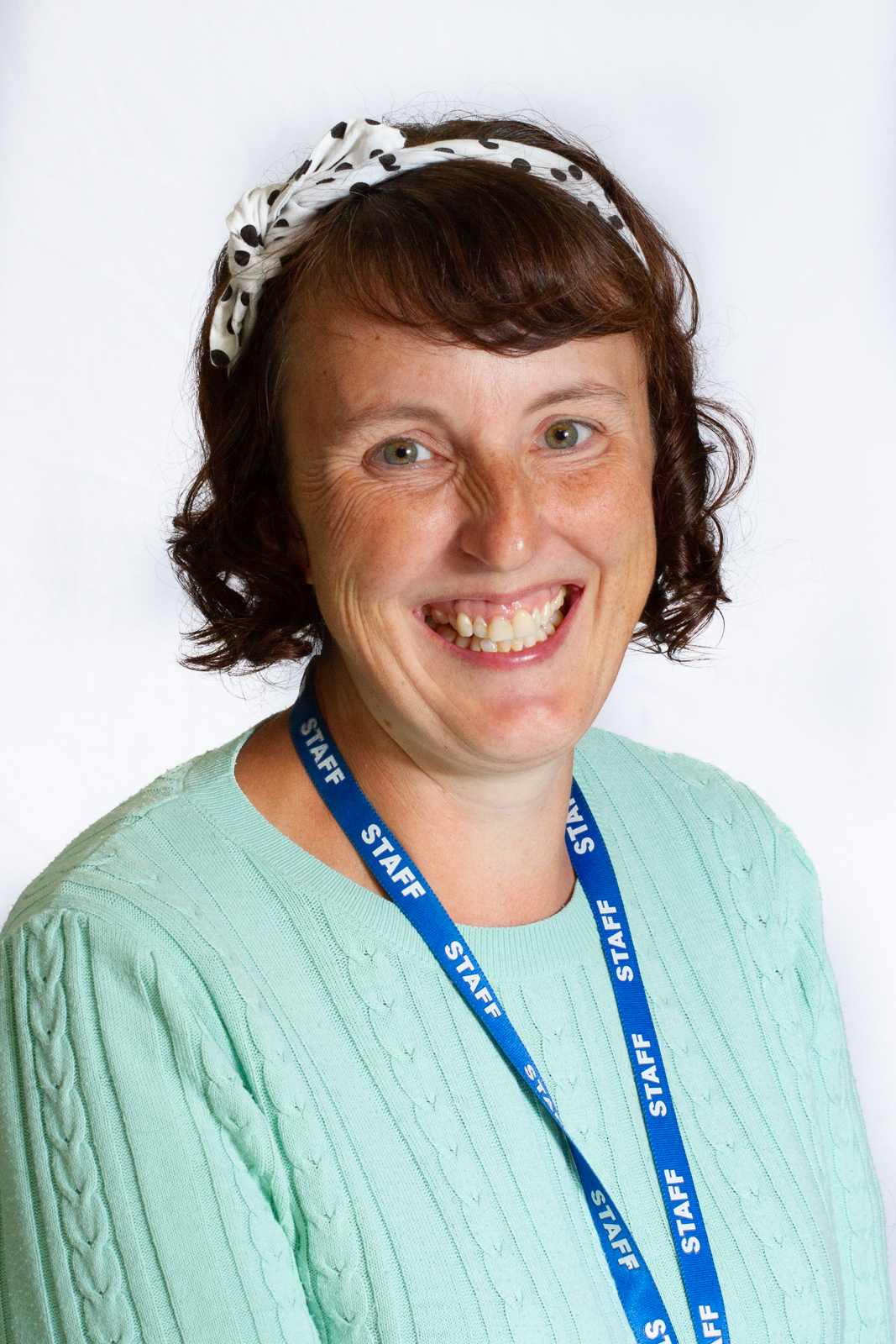 Class 4JG Teachers – Mrs Jones & Miss Green
Class 4JG Teaching Assistant – Mrs Townend
Class 4D Teacher – Miss Davidson
Class 4D Teaching Assistants – Mrs Hine & Mrs Koufopoulou
Year 4 1-1 Support Assistants – Mrs Balague, Mrs Plonker & Mrs Garden
Mathematics
Using written methods to add, subtract, multiply and divide in word problems
Fractions and decimals, ratio and proportion
Capacity, measurements, time problems, area and perimeter
Properties of shapes, drawing 2D shapes, lines of symmetry
Reading scales, presenting and interpreting data, metric units
Times tables check
MTC (Multiplication Tables Check) – statutory test online between Monday 5th June and Friday 16th June
English
Wind in the Willows: figurative speech, newspaper reports, wanted posters, poetry
Letter Writing and explanations
Comprehension skills
Grammar & punctuation rules
Guided reading skills
Guided writing
VIPERS
Science (and Outdoor Learning)
Sound – pitch, volume and vibrations
States of matter: understanding the three states of matter
Animals – including teeth, the human digestive system and food chains
Habitats – investigating seasonal changes
Year group gardening
Geography
Modern-day Vatican and comparisons with Crowthorne and Ufton Nervet.
History
Vikings
Ufton Court Presentation to parents – Date to be confirmed
Religious Education
Judaism- How do Jewish people show commitment?
Christianity – Do you have to go to church to be religious?
Rabbi visit – 23rd May
Physical Education
Games – Racket/Bat and Ball Games – Tennis, Kwik Cricket and Rounders
Summer dance
Swimming (Mondays for five weeks of 2nd half term) – for identified children in Year group
Athletics and preparation for Sports Day
Children should come to school in their School PE kit on Mondays and Wednesdays. Trainers in preference to plimsolls now please. Water bottles and sun hats required.
Music
Singing and playing instruments
Dimensions of music (pulse, rhythm, pitch etc)
Improvision & Composition
Charanga music scheme
Computing
Spreadsheets
Multimedia presentation
Research
E-safety; staying safe on-line
PSHE
'Healthy me' including smoking and alcohol
'Relationships', including love & loss
Understanding Changes – 'unique me' and accepting change
French
Parts of the body & colours
Writing sentences: word order, negatives, questions, use of plural, adjectival agreement
Songs, games and stories
Design and Technology
Art
Michelangelo
Clay – dragon eye
Art activities – Please keep an old shirt or apron in school at all times.
Homework
Doodle Maths – 25 minutes (spread out during the week)
Doodle Tables – 20 minutes (spread out during the week)
Doodle English – 25 minutes (spread out during the week)
Weekly times tables test on Wednesdays
Spelling homework (10 min) to be handed in by Tuesday (given out on a Thursday).
Daily reading – (at least 5 times) minimum 10 mins per session. To be recorded in Homework Diary
Please check your child's homework diary regularly and sign it at the end of each week.