We had another busy day full of activities. It is still windy but we have still managed to do climbing, trapeze and the zipwire – even Mrs Griffiths had two goes!
We are all quite tired because we have been so busy but it has been great fun.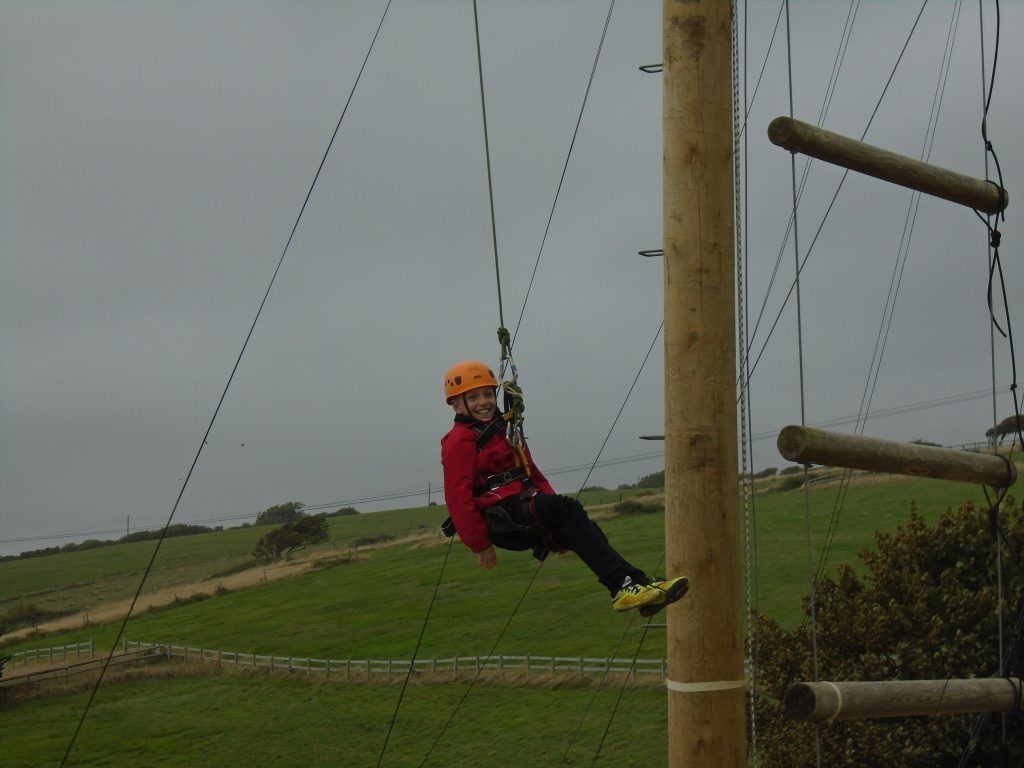 Just hanging around – waiting for the instructor to sort out the tangled rope!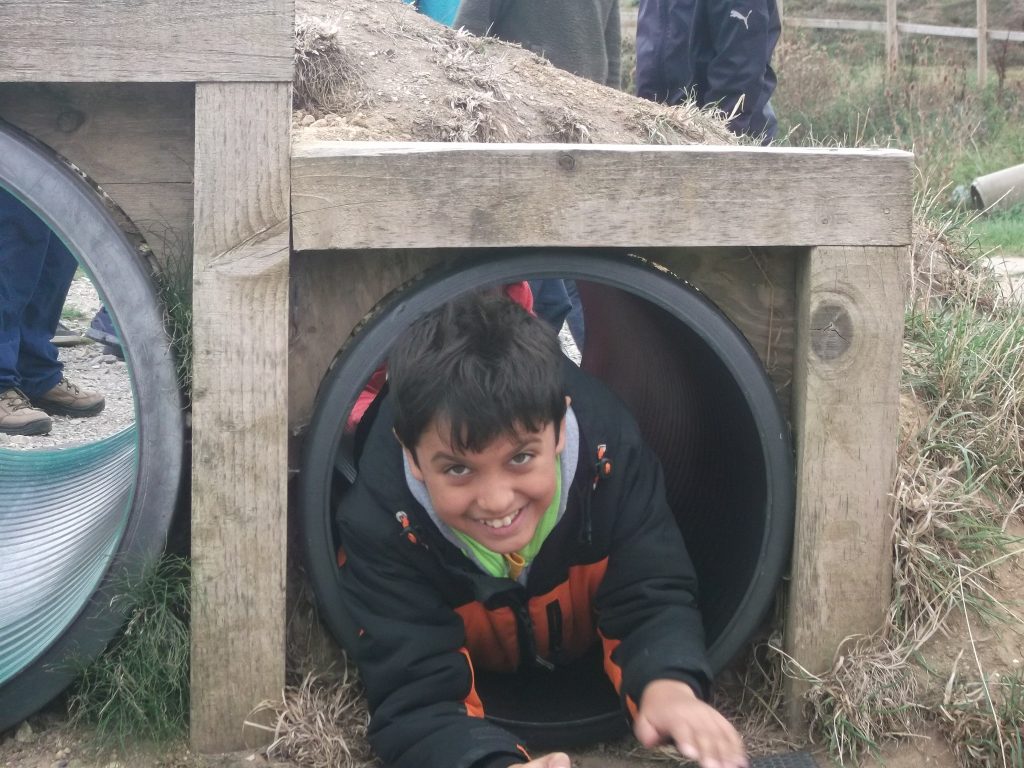 Tunnel Trail