Adults in Year 6
Class 6A Teacher – Mrs Alexander
Class 6A Teaching Assistant – Mrs Yeatman
Class 6N Teacher – Miss Noad
Class 6N Teaching Assistant – Mrs Burrell
Class 6N 1:1 Support Assistant – Mrs George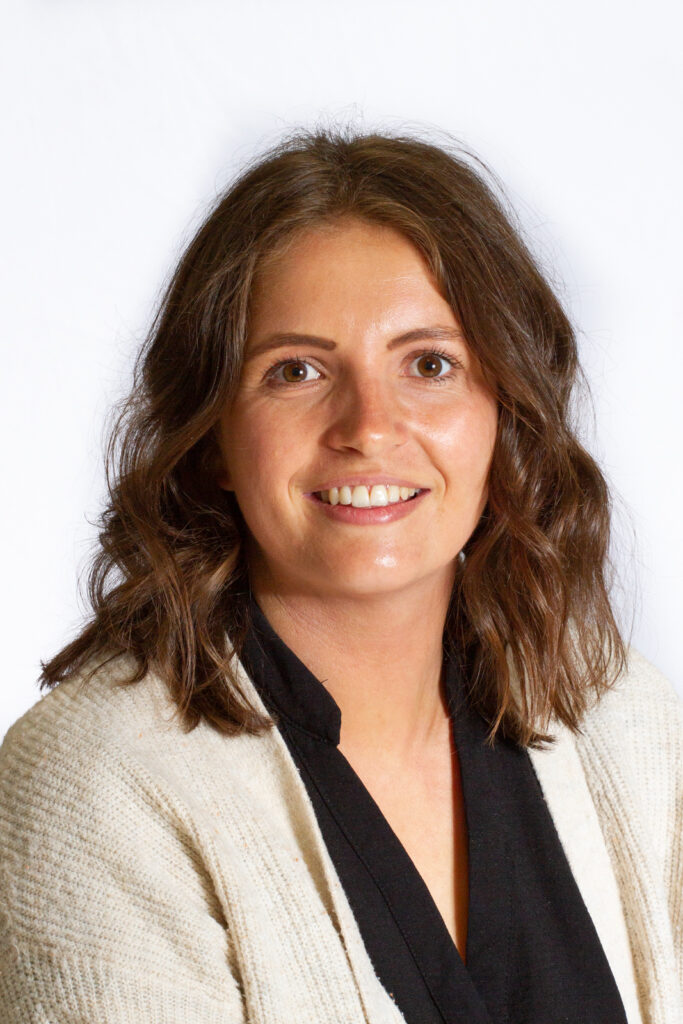 Mathematics
Ratio and Proportion
Angles
2D and 3D shapes
Coordinates
Translation and Reflection
Measurement
Algebra
Regular revision of all arithmetic
English
WW2: – Diary of Anne Frank
WW2 poetry
The Shakespeare play Macbeth – Writing Speeches
Grammar – understanding grammatical terminology and how to apply in order to improve writing
Guided Reading – regular sessions working on deeper understanding of texts
Reading Comprehensions
Spelling rules
Science
Animals and Humans
Evolution and Inheritance
Geography and History
World War 2 – The Battle of Britain
The Effects of Climate Change
Religious Education
Christianity – How is love important to Christians?
Christianity – Easter
Physical Education
Hockey
Touch Rugby
Gym
WW2 dance
PE lessons are on Tuesday and Thursday. School PE kit should be worn to school on these days.
Music
Gershwin: Rapsody in Blue
Charanga Jazz
Computing
Scratch
Presenting information – WWII PowerPoints
E-Safety
Art & DT
WWII art – Henry Moore
Gail Brodholt – London Scenes
Crumble package – Inputs and Outputs
Cooking – Chinese New Year Savoury Treats
Art activities – Please keep an old shirt or apron in school at all times.
PSHE
Jigsaw Scheme
Democracy
Dreams and Goals
Healthy Me
P4C (Philosophy for Children)
P4C themes will vary according to the topics and interests of the children. With the teacher / teaching assistant as facilitator, the children will be working collaboratively to create relevant questions, give reasons for opinions and discuss the validity of those opinions, develop a sense of trust, tolerance and fair-mindedness and to promote reflective thinking.
French
The children will design their own cartoon character, and be able to write a paragraph describing their character's appearance and personality.
Outdoor Learning
Pond dipping and planting
Homework
Doodle English and Maths, 5 minutes a day or 25 minutes per week for each.
Spellings set on Thursday, to be handed in on Tuesday.
Tables – Doodle 20 minutes a week.
Reading – we expect daily reading (to be recorded in homework diaries).
Please check your child's homework diary regularly and sign it at the end of each week. Make sure it is in school every day. These diaries will be checked on Mondays.