Adults in Year 5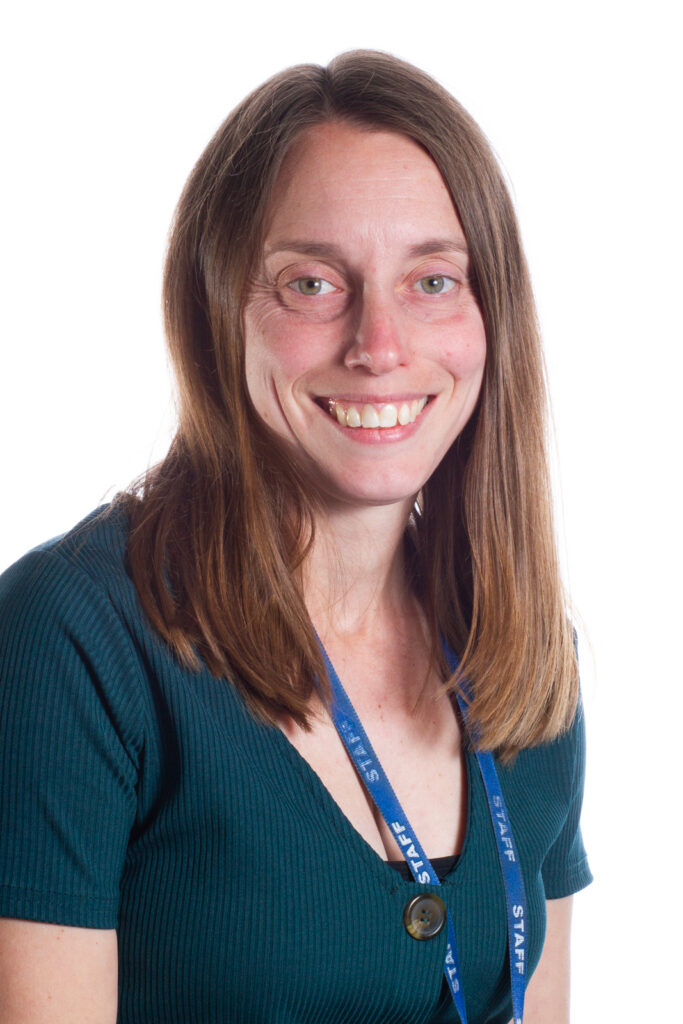 Class 5B Teacher – Mrs Broadhurst
Class 5B Teaching Assistant – Mrs Mooney
Class 5M Teacher – Miss McComish
Class 5M Teaching Assistant – Mrs Griffiths
Class 5M 1-1 Support Assistant – Miss Dyer
Mathematics
Number work including ordering, place value, rounding, counting on in 10s, 1000s and 10000s, negative, prime and Roman.
Addition and subtraction to include mental strategies, written methods, rounding and estimation, number problems, multi-step problems and puzzles.
Multiplication and division, multiples, factors, multiplying and dividing by 10, 100 and 1000, square numbers, mental strategies, written methods, remainders and word problems.
Fractions, equivalent, comparing fractions, improper fractions, mixed number, addition and subtraction of fractions.
Each child is expected to learn their times tables to 12 times and will be tested each Friday.
English
Reading: Children should read for 10 minutes every night, reading the same book at home and school; recording their reading habits in a classroom folder.
Writing: We will study the book 'There's a Boy in the Girls' Bathroom' to inspire formal letter writing. We will use animation as stimulus to write about feelings from different perspectives. We will be completing cross-curricular writing around our Science topic of Space.
Spelling & Grammar: Spelling patterns and high frequency words will be taught daily. Grammar rules will be frequently studied and will be incorporated into children's writing.
Science and Outdoor Learning
Forces.
Sun, Earth & Moon, including a visit by an astronomer with an inflatable planetarium.
Year group gardening
History
We will be studying the Mayans by investigating a range of historical sources.
Religious Education
We will be learning about Hinduism and exploring some traditional Hindu customs as well as Christianity at Christmas time.
Physical Education
Circuits, gymnastics, tennis, hockey
PE lessons will be on Tuesday and Thursday. PE kits to be worn into school on these days.
Art
Art activities – Please keep an old shirt or apron in school bag at all times.
Music
We will be using the Charanga programme to study and perform Livin' on a Prayer and Notate to produce our own memory music.
Computing
At the beginning of the term we will focus on E Safety. We will be learning about algorithms and their role in programming. The children will use the program Scratch to create an on screen game. We will also be focussing on word processing and typing skills.
French
This term we will be revising and building on the work done in Year 4 on making sentences, using adjectives and gender.
PSHE
Class rules; School Council Manifestos
We will explore the concepts of being me in my world and celebrating difference.
P4C (Philosophy for Children)
P4C themes will vary according to the topics and interests of the children. With the teacher as facilitator, the children will be working collaboratively to create relevant questions, give reasons for opinions and discuss the validity of those opinions, develop a sense of trust, tolerance and fair-mindedness and to promote reflective thinking.
Homework
Doodle
Children will choose an activity from the spelling grid to help them to learn their weekly words.
Children should read for 10 minutes every night and be heard by an adult at least once a week.
Please check your child's homework diary regularly and sign it at the end of each week. We will be collecting and monitoring homework diaries on Monday morning.