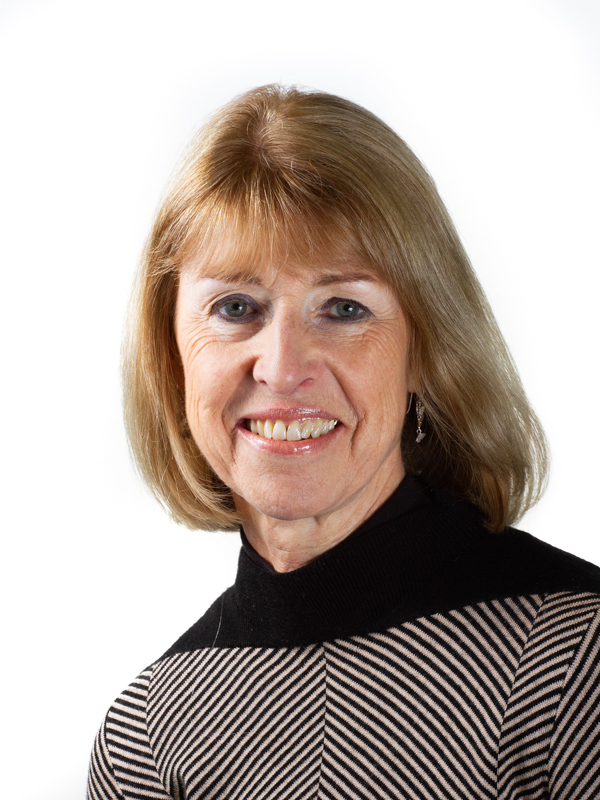 Name: Liz James
Role: Chair of Governors
Attendance 2017-2018: 92.3%
I have been on the Governing Body since 2011 after I retired from teaching Psychology and Sociology at Edgbarrow. I live in Crowthorne and wanted to retain working with children in some way, and this role has proved to be challenging but very rewarding. In that time, I have been Chair of the Curriculum Committee and Vice Chair, and was elected Chair in September. I also volunteer with the NSPCC Schools Service, so have a wealth of experience in visiting primary schools, albeit in a different capacity.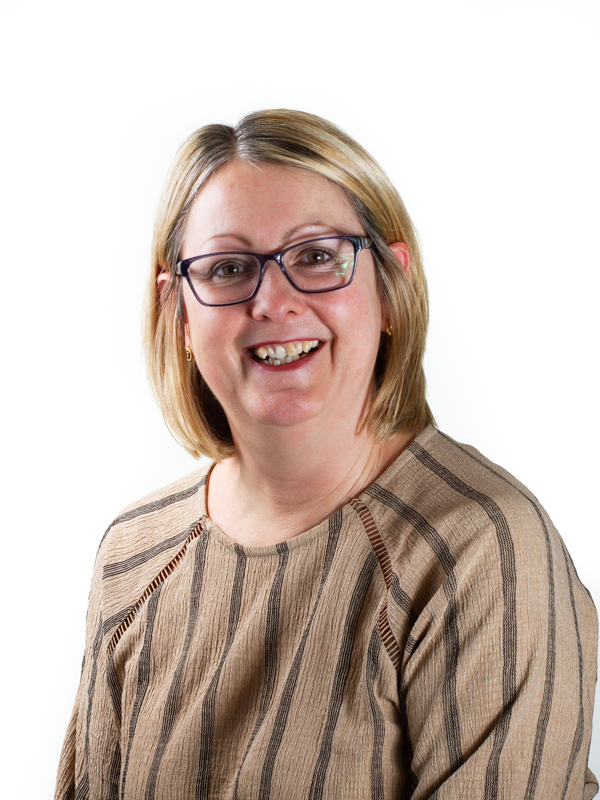 Name: Justine Waight
Role: Vice-Chair; Chair of Curriculum
Attendance 2017-2018: 80%
I have been a Governor at Oaklands since 2012. Both of my children have now left the school and are at Edgbarrow. Being a Governor is a challenging and stimulating role that has enabled me to give something back to our local community in a field I feel passionately about. My love of education has also led me to be appointed as a Trustee of the Corvus Learning Trust, set up following our recent academisation. As well as being Chair of the Curriculum Committee, I serve on the Staffing Committee and am the governor responsible for Special Educational Needs and Disabilities and Pupil Premium.

Name: Barbara Paige
Role: Chair of School & Community
Attendance 2017-2018: 92.9%
With past experience as a secondary school teacher and as a parent and PTA Secretary, I maintain a strong interest in education. I became a governor at Oaklands in 2012 and have found it both challenging and rewarding to support the school in providing the best possible education in a safe and caring environment. I am the Thinking School Governor and I also serve on the Staffing Committee.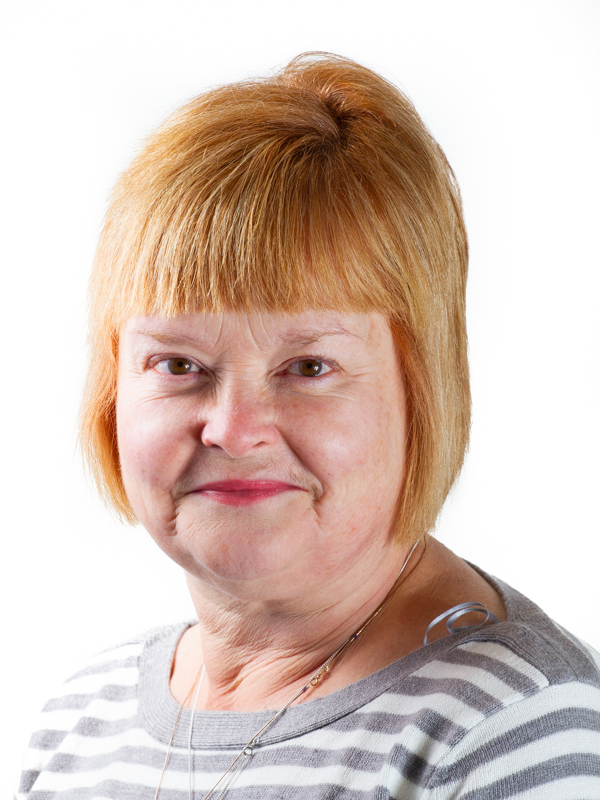 Name: Carolyn Pyke
Role: Chair of Staffing
Attendance 2017-2018: 92.3%
I have been a Governor since 2012. I also serve on the School & Community Committee. I have three adult children, all of whom attended Oaklands and were very happy there, so my connection with the school goes back a long way. I am currently School Business Manager at Edgbarrow School, and was closely involved with the formation of the Corvus Learning Trust; I continue to be very keen to strengthen the links between the two schools.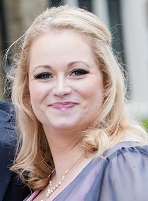 Name: Charlotte Kieran
Role: Co-opted Governor
Attendance 2017-2018: 73.7%
I joined the governing body as a Co-opted Governor in 2016. I serve on both the School and Community and Curriculum committee. I am also the Most Able and Talented Governor.
I possess a personal drive to contribute to the ongoing success of the school and wellbeing, progression and advancement of its pupils. We have two young children and will be in partnership with Oaklands Junior School for the next 10 years. I would like all children to feel the way I did about my education and enjoy it to the fullest, being nurtured, encouraged and supported at every opportunity.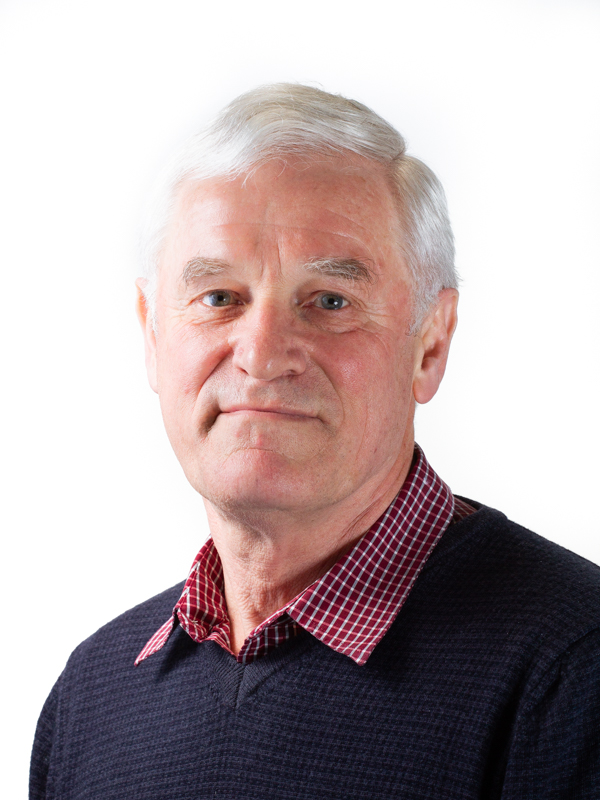 Name: David Whitfield
Role: Co-opted Governor
Attendance 2017-2018: 100%
I trained as an engineer and have lived for nearly 30 years in Crowthorne. My two sons were educated locally and I was a governor at their first school. After a career as a manager in the IT Services industry, I now have the opportunity to help the school. My great interest is in how we make the best use of all of our resources (people, facilities, finances) to benefit the children.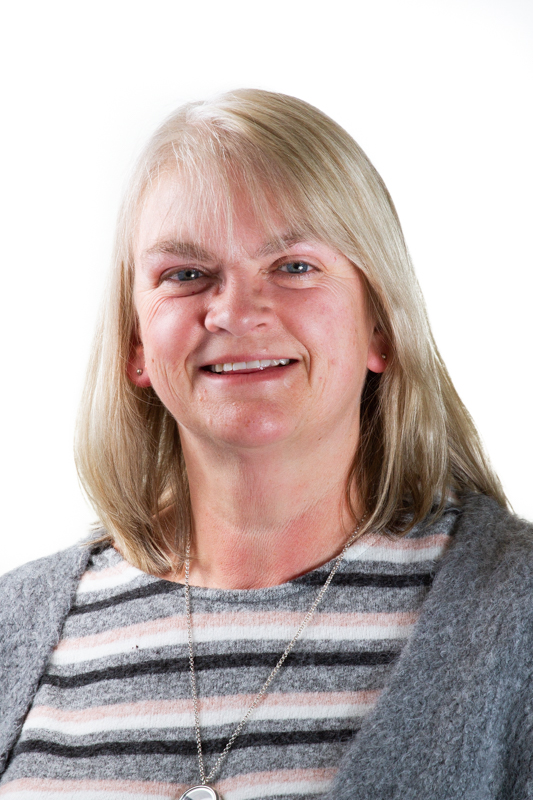 Name: Debby Griffiths
Role: Development Governor
Attendance 2017-2018: 61.5%
I am a Co-opted Governor and my role within the governing body is the Development Governor. I have three adult children who of whom all attended Oaklands Junior School, meaning that I have a very long and happy connection with the school. I have also worked at the school for 17 years and am a HLTA, currently work in year 6.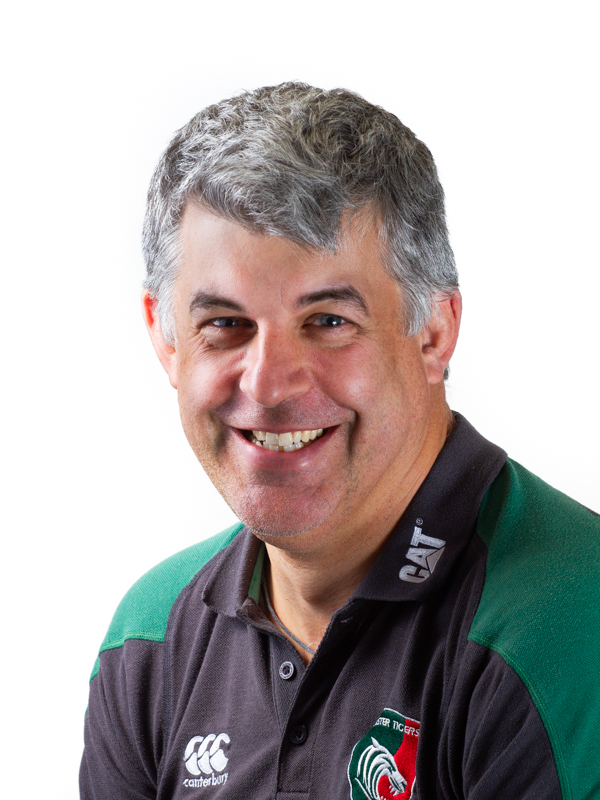 Name: Duncan Holland
Role: Staff Governor
Attendance 2017-2018: 80%
I joined Oaklands Junior School in September 2015 and am the Deputy Headteacher and year 6 class teacher. I have taught in schools in England, Germany and New Zealand, combining my teaching with a semi-professional rugby career at Leicester Tigers and Nottingham: sport has always been a large part of my life. Among my responsibilities is leading on Thinking Schools, an area of education for which I have a particular passion and enthusiasm.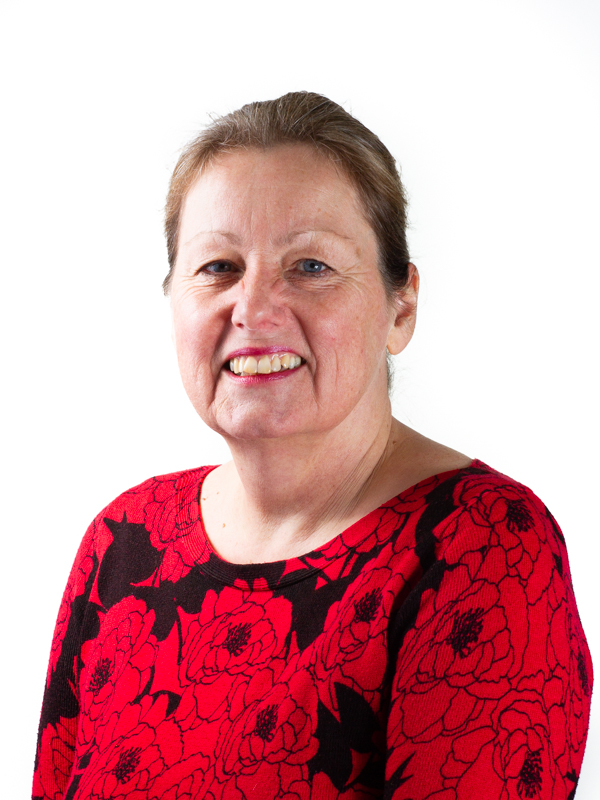 Name: Hazel West
Role: Headteacher
Attendance 2017-2018: 91.3%
I first joined Oaklands Junior School in September 2009 as Deputy Headteacher. When I first visited this school I was captured by the beautiful setting with such a unique outlook on to a huge field, pond and woodland area, that changes in beauty with each season. Throughout my career I have always had a love of learning and creativity, which I hope that all pupils will gain. I am a mother of 3 grown up sons and I am now very proud to be the Headteacher of Oaklands Junior School.
Name: Kevin Davis
Role: Co-opted Governor/Link Governor
Attendance 2017-2018: 33.3%
I am a father of four children, the 2 youngest experiencing or having experienced the Oaklands Schools' journey. I am also on the Governing Body at Oaklands
Infants, and took an active role in the recent academy conversion, during which I joined the Juniors Governing Body, as I am a strong believer in collaborative working. I aim to provide the Governor link between the 2 schools, and sit on the Juniors Schools & Community Committee. I work within the Engineering Construction Industry in Construction & Project Management on major projects, and have now managed to settle down in one place, which has given me a great opportunity to be involved in the local schools and contribute to the community and our children's futures.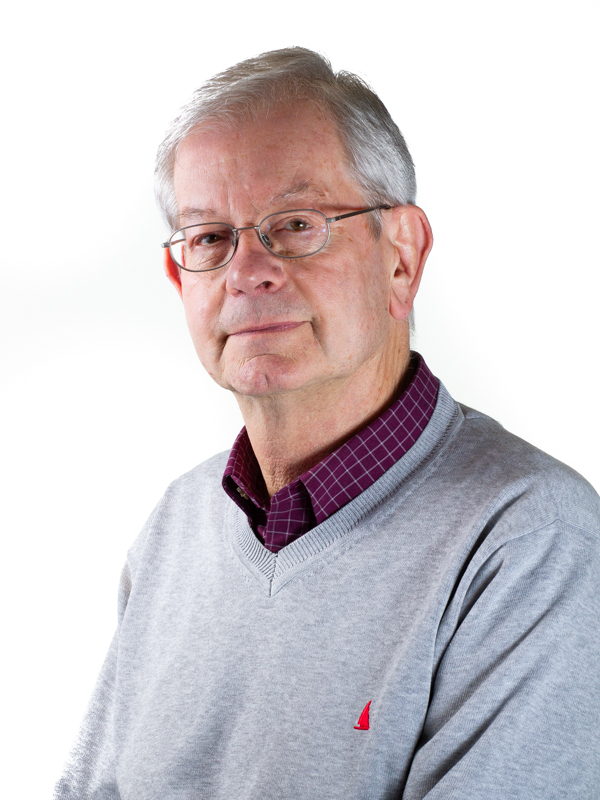 Name: Roger Blake
Role: Co-opted Governor
Attendance 2017-2018: 90.9%
I have lived in Crowthorne for 40 years and all of my 3 children were educated at Oaklands Junior School. I still work in the IT Industry, now as a part-time consultant, and have just retired as a magistrate, so have the time to give back to an institution that gave my children an excellent start in life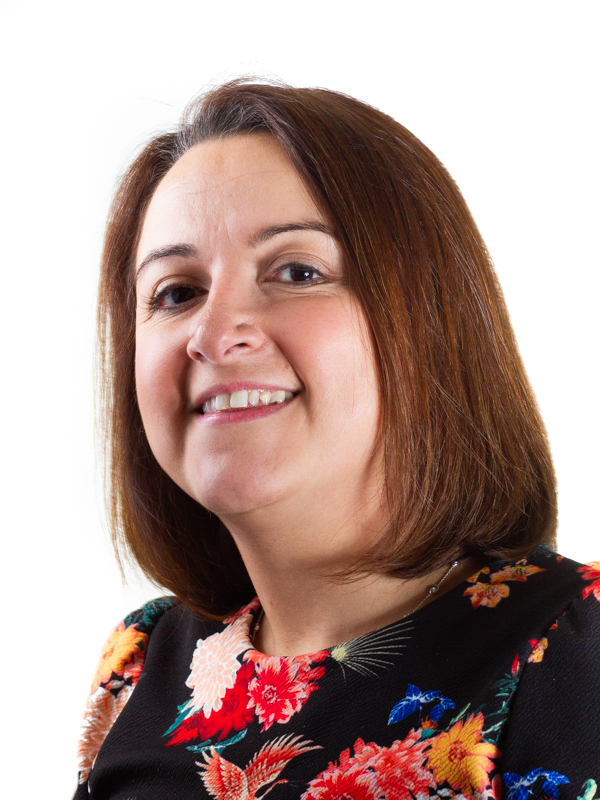 Name: Nada Harding
Role: Parent Governor
I volunteered to be a parent governor at the school so that I can help to fulfil the schools' and pupils' potential as well as representing the perspective and views of the parents during governor meetings. As a parent I value education enormously and would like to help the school to encourage the value of education and learning to the pupils of the school by helping them to recognise how much they can achieve by being the best they can be to fulfil their potential. This can be achieved by building sound foundations on which they can build their futures. I can draw on my professional experience within industry and I come equipped with experience and tools to help the governors in the management and governance of the school by providing support to all the teaching staff and listening to parents to help the school to continue to grow and build on its great reputation within the community of Crowthorne.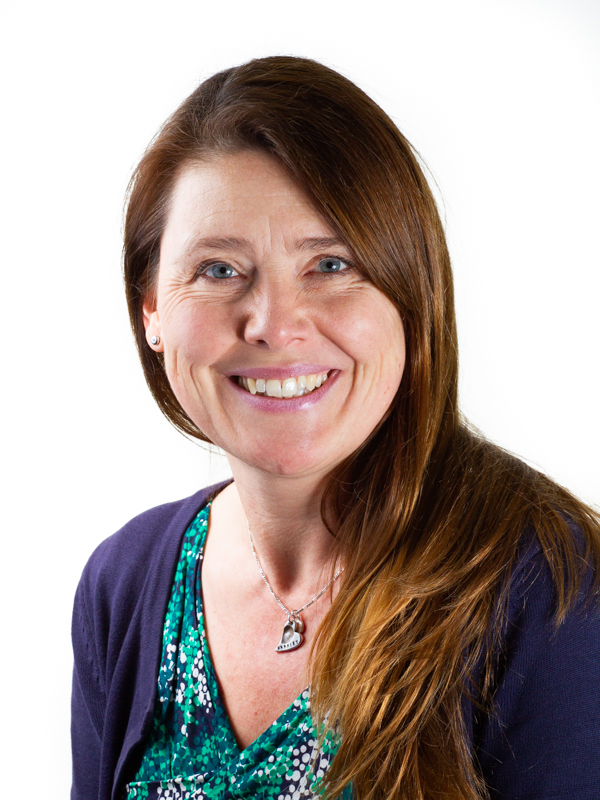 Name: Esther Blake
Role: Co-opted Governor
Attendance 2017-2018: 90.9%
I have worked in Local Authority Education and Children's Services for the last 16 years. Now that I have a daughter at Oakland's Junior School I would like to be able to use the knowledge and skills I have accumulated to support and benefit the whole school. With the move to academy status this is an interesting and exciting time to become a Governor and I look forward to the work and challenges ahead.

Name: Susanne Kaps
Role: Co-Opted Governor
Attendance 2017-2018: 84.6%
I was born and grew up in Berlin Germany, after a career as an actress for 20 years, I decided to try something completely different after finishing my MA in Geography and North America Studies. I moved to Manchester in 2007 and did my MSc in Management, where I got the job offer for Hewlett Packard in 2008 where I've been since as a Project Manager in the Enterprise Service business looking after the support and delivery of Telco projects.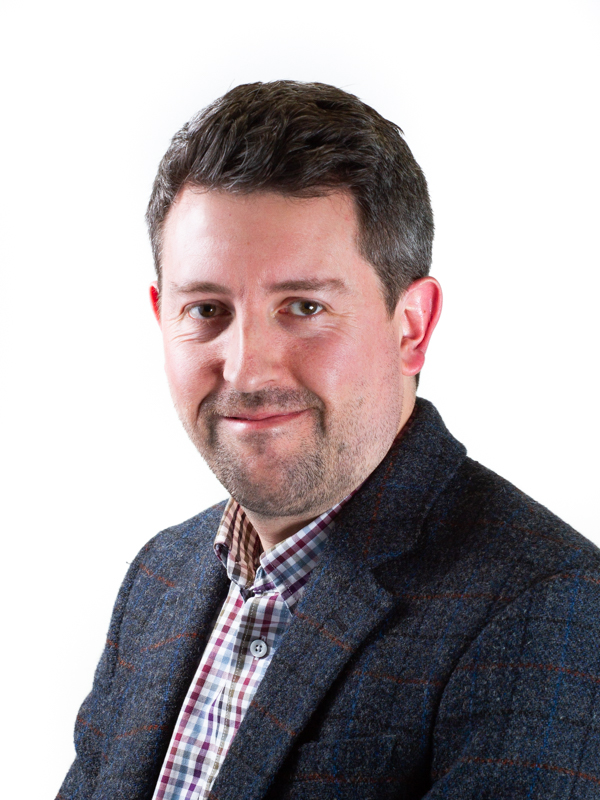 Name: Robert Wyld
Role: Co-Opted Governor
Attendance 2017-2018: N/A
I have recently joined the governing body in Autumn 2018. My eldest daughter attends Oaklands Junior School, and my youngest attends the Infants'. I have 12 years of experience working within primary schools as a teacher and also in leadership and school improvement roles. I am looking forward to volunteering as a governor with Oaklands Junior School during the next exciting step in its journey and as it continues to develop within its family of schools. I currently attend the committees for curriculum and staffing.